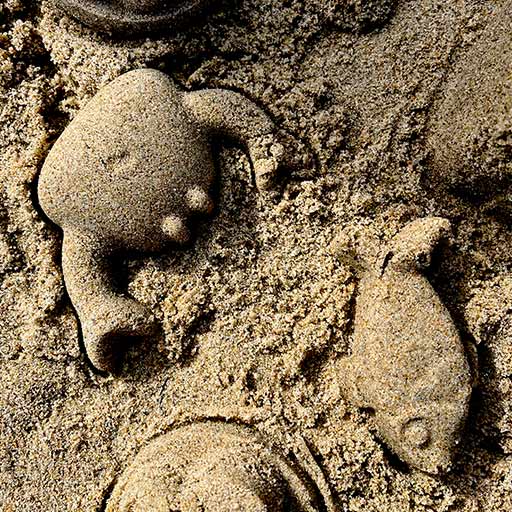 Crabs living under boulders celebrate the artfulness of the surrounding environment.
Crabby sounds a great deal too big for his boots.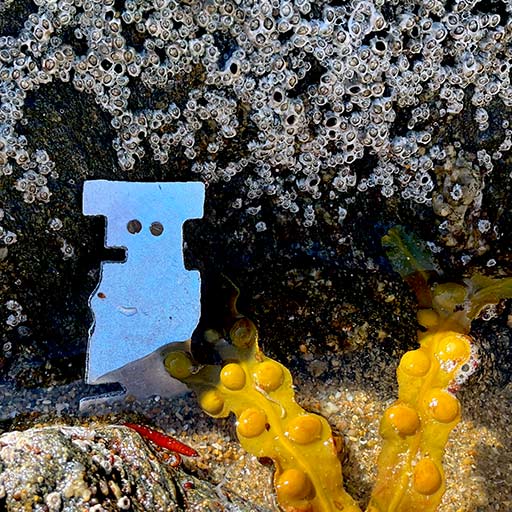 Crabby artists seemed to be disagreeing to a thought of Pascal's wondering about painting 'it is the vanity of a painting which attracts our admiration by the resemblance of things where we do not admire the original models". Truth in art is not skill and life-like accuracy.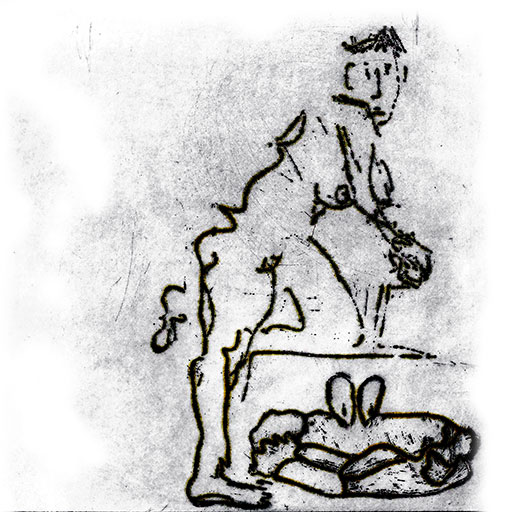 When you look at good art, it looks back at you.
Don't ask someone else tell you how to be a contemporary hermit crab without shell. Knowledge is power for true crabs, assiduity makes all things easy, the theoretical hermit crab keeps my muse active.
Slow art cannot be separated from true life.
Robert Henri, Art spirit to the websites of today.
Idiosyncratic art listens more and talk less.
The design of the tangible object is fundamental to the success of any useful artwork.
Crabby art sites can wear almost everything, or almost nothing.